30 Apr

The Pearl that Broke its Shell

In her literary debut, Afghan-American novelist and pediatrician, Nadia Hashimi, pens a powerful and painful tale.

It's 2007 and Kabul continues to be an unwelcoming country for women. The Taliban has officially been ousted from power, and the country's first democratically elected president is in power, but that doesn't mean women have suddenly thrown off their chadors.

Smaller villages are struggling to survive, with many men going off to fight insurgents and coming back hooked on opium, supplied by their drug-lord leaders.

School is still frowned upon for girls but Rahima and her sisters, encouraged by their forward-thinking aunt, go when they can, enduring terrifying taunts from males, risking their pure reputations, and infuriating their opium-addicted father.

When he finally forbids the girls to attend school, imprisoning all the women in the house, his wife becomes desperate. At the urging of her sister, she turns to the ancient custom of bacha posh, allowing Rahima, the youngest, to be "turned into" a boy.

Dressing as one, Rahima goes back to school, barters at the market, and even plays soccer with the boys.

A century earlier her great aunt, Shekiba, paved the way as a bacha posh, eventually ending up a guard to the royal concubine.

"Crisscrossing in time, The Pearl the Broke Its Shell interweaves the tales of these two women separated by a century who share similar destinies."

Judy's choice, this book made for great discussion and will inspire Western women to fall on their knees with gratitude for the freedoms we often take for granted and rise to their feet to cheer for the desperate—but determined—path blazing women of Afghanistan.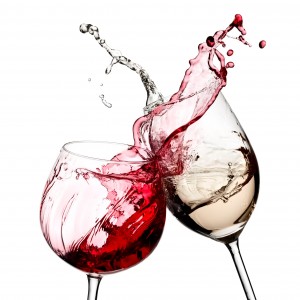 4/5 Cheers!